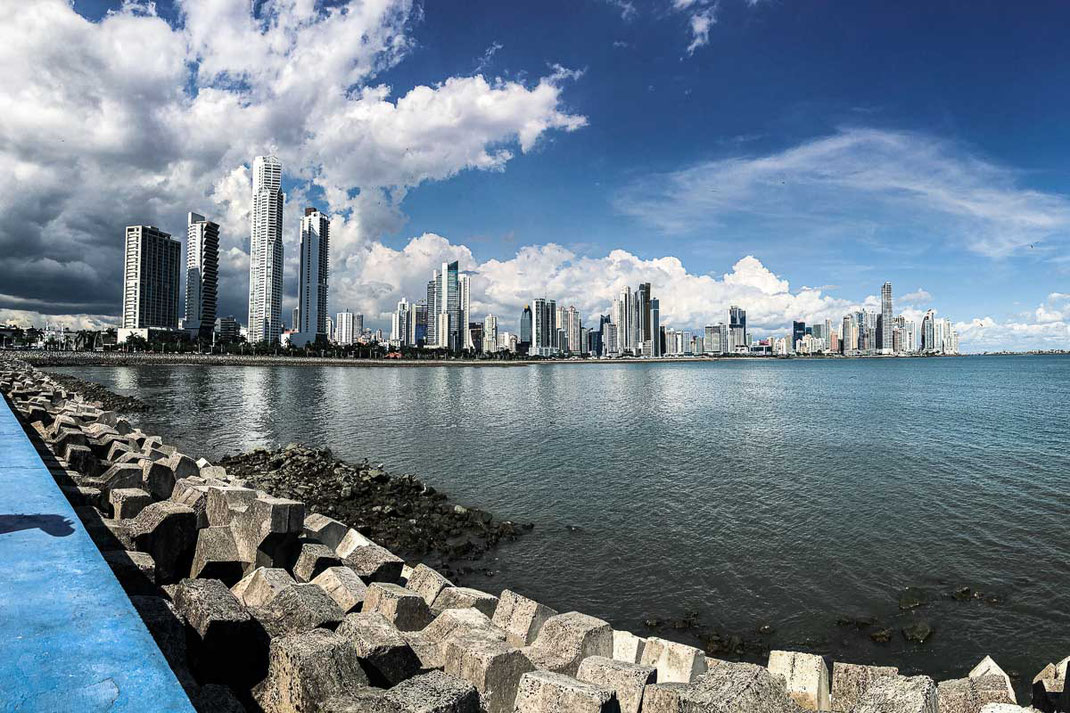 ---
Panama City is a household name to most people, or at least the man-made Panama Canal is. An 82 kilometer long waterway that connects the Atlantic Ocean with the Pacific Ocean. Opened in 1914, the canal is one of the most important waterways in the world and about 13,700 ships pass through it every year. And so our way led us in a column of cars coming from El Valle de Antón over the bridge Puente de las Americas into the heart of the mega metropolis Panama City!
We were pushed through the streets in an avalanche of metal until rush hour spat us out at our hostel in the Perejil district. The ride was really not fun at times as we streamed through the metropolis in the middle of rush hour traffic with thousands of other commuters and cabs. We chose Panama City for three reasons, the return of our rental car, a trip to the San Blas Islands and last but not least the flight back to Germany.
We decided to return our car first so we could relax and use the rest of the day. The only drop-off point was the Panama City International Airport. After about 45 minutes of nerve-wracking driving, we reached it and were able to drop off our car without any problems. The staff did not even check if there was any damage to the car. After doing some research regarding rental cars on the internet, we had read numerous horror stories where the travelers were accused of causing the damage that the car already had. Fortunately, this was not the case when we returned the car in Panama City as well as in Costa Rica. Afterwards, it was cab back to our hostel. Actually, we wanted to take the bus, but it was extremely difficult to find the right one and so we decided to take a private cab to spare our nerves.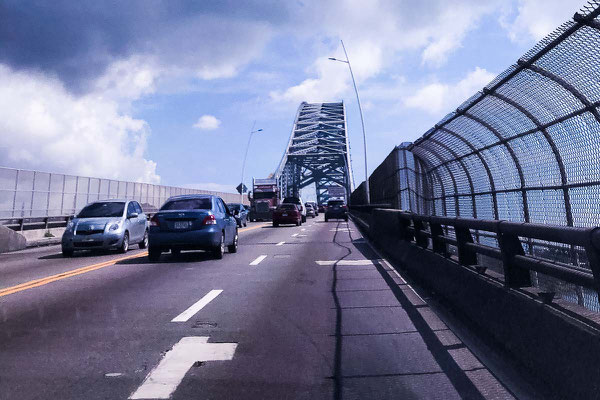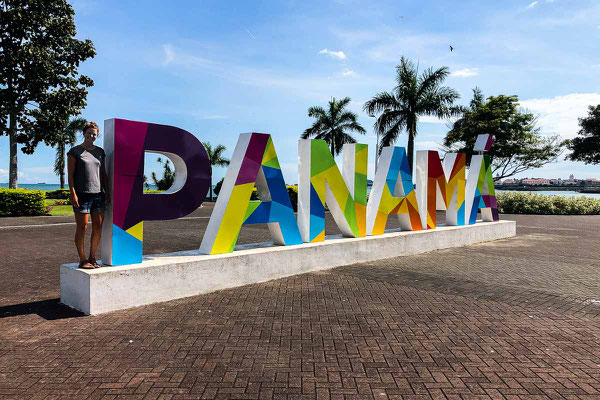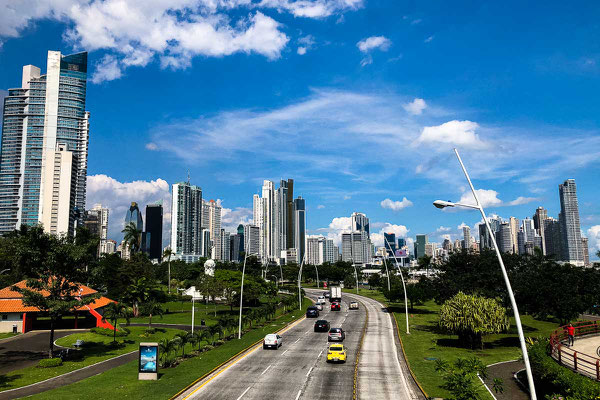 From our accommodation we started on foot towards the old town of San Felipe, also called Casco Viejo. The path led us along the shore with a breathtaking view of the skyline of the metropolis. The old town in itself is definitely worth a trip. Historic buildings and narrow streets create a very special atmosphere, which in a way reminds us of the movie series Pirates of the Caribbean. And if the heat of the sun becomes too hot while strolling through the streets, you can treat yourself to a wonderful cooling down in the ice cream parlor around the corner and sit down on a bench in the shade of the huge palm trees.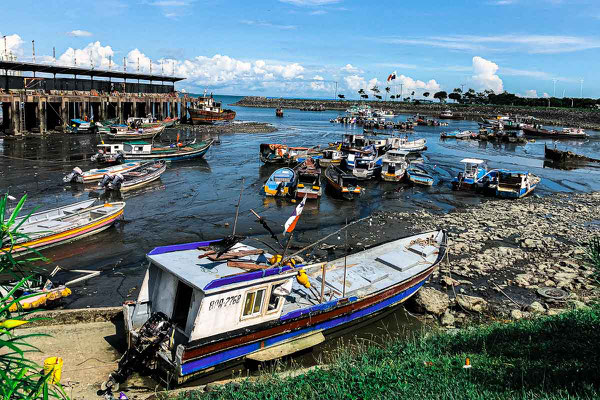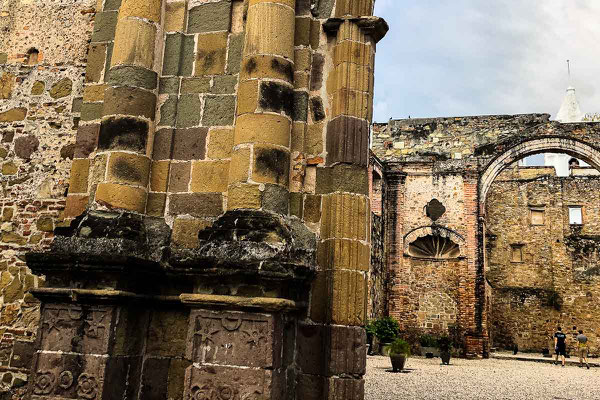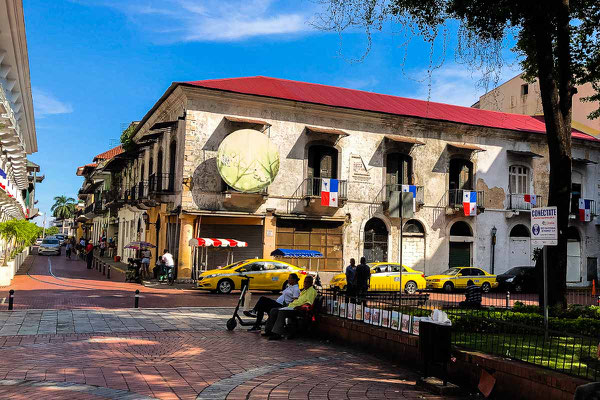 Panama City is a lively city and well worth a visit. However, if you've never been to a big city abroad before, the hustle and bustle may well overwhelm you at first. After our short stay in Panama City, we moved on to the Caribbean, the San Blas Islands were already waiting for us!
---
---